WPAuctionSoftware
WordPress Auction Plugin To Create Best Penny Auction Websites
WPAuctionSoftware is one of the most powerful and responsive WordPress auction plugin which can be used to build a complete auction website. If you want to sell your own items, make money by helping others sell their items, or list projects and invite bids. It's the right solution you are looking for! You can build an Advanced Auction Website for any type of business.
Top Features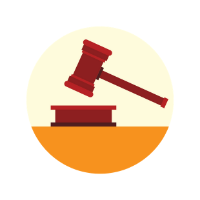 eBay style auctions
Setup an eBay style auction website on WordPress with responsive design. Make money by charging a fixed price for each listing submitted. You have the ability to auto approve or manually approve all the visitors in exchange for either a fixed listing fee or some % of the sales.
Penny Auctions
WPAucion will help you set up a penny auction. Setup a nominal or specific change for bids on auction listings. Visitors can maintain a credit balance or pay before they can bid on Penny Auction Listings.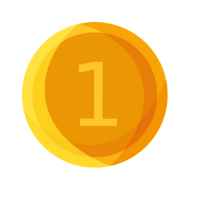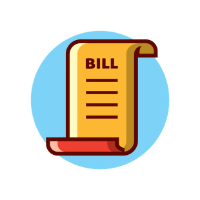 Internal invoicing
Whenever a seller has sold something successfully, the buyer who has won the item will receive an auto-generated invoice. The invoice contains all the payment terms and link for completing the payment. The entire process is automatic and super simple to follow.
Featured listing
You will also have an ability to set up a featured listing of items. The items are placed on the main page of the WordPress auction website for maximum visibility. These are a great way to showcase and generate views for listings.