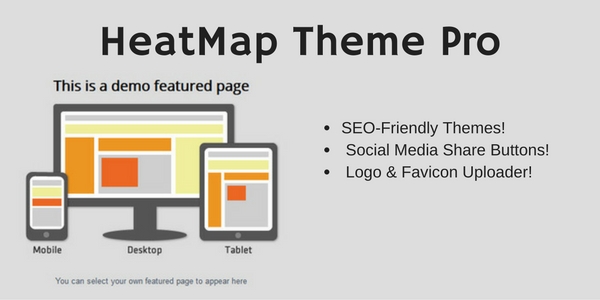 What Comes in the Way of Your Big Fat Google AdSense Check?
You're right - It's Ad Blindness
Fortunately, you can beat it with HeatMapTheme.
This theme is designed to combat ad blindness and get the highest possible CTR.
HeatMap Theme Pro is one of the most popular , SEO-friendly WordPress themes out there for niche sites and Adsense. It eliminates the need of any customized coding or installation of ad plugins.
Perfect for those who own Adsense blogs and Niche sites, Affiliate product review sites, Blank Canvas Squeeze Pages & Regular Websites and Blogs.
Packed with features for ads and beyond!
23 Ad Ready Widget Powered Position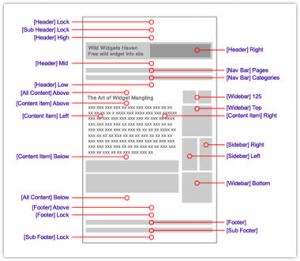 Flexibility to place your ads in 23 positions across your webpage.
'Laser Target' Ad Placements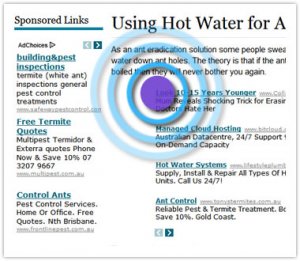 Position your ads where the visitors attention will be focused and it will not get visitor's way while navigation.
Affiliate Product Review Features – New!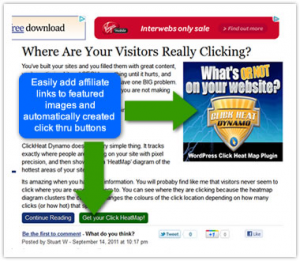 – It earns you lot of $$$ cash on commission basis by placing product banners (images) or links (text) on your website to refer users to use another company.
Ultimate Authority Theme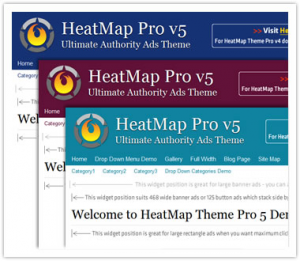 - Select from 10 Properly Coded Themes that look great also support overall browser functionalities and supports the various plugins.
**New UA-OS Skins have now been released too and are included in your membership!**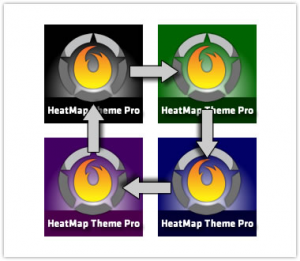 – Randomize ads banner display by changing positions with each new page view. This reduces visitor blindness by stagnant ad position & catches attention.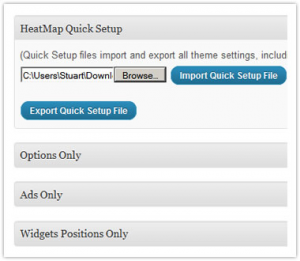 What it does – After you have created of perfect website with theme and widgets it saves all the setting into a file. This file is imported into new blog converting immediately into identical niche website.
Plus loads of awesome features on Your Dashboard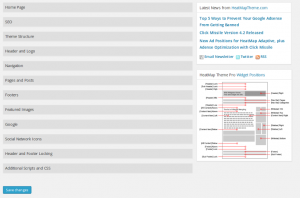 1. SEO-Friendly Themes!
What it does – You can use internal SEO features or external third party plugin easily. It increases page visibility for google and also page ranking.
2. Social Media Share Buttons!
What it does - Adds social sharing power of Google+, Facebook, Twitter, to your website which increases engagement with visitors and creates a brand.
3. Logo & Favicon Uploader!
Mutiple file type types are supported - .ico, .png and .gif, Upload directly from options page.
4. CSS Color Tweaker
If you don't want to edit theme files, you can change exsisting colors according to your choices.