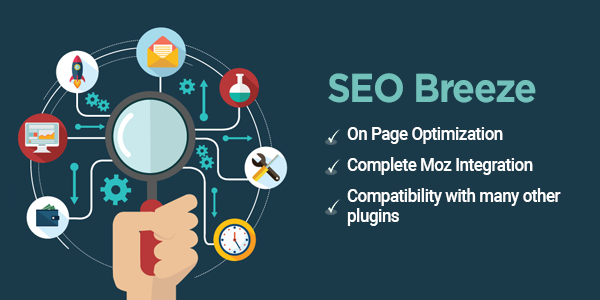 Get more organic traffic to your website with SEOBreeze - SEO Plugin for WordPress.
SEOBreeze is the ultimate SEO plugin for WordPress sites.
It has complete integration of all the latest SEO updates from Google including the latest Algorithms.
Easily optimize your WordPress site with SEOBreeze
Streamline your site with real time content analysis feature.
A Premium SEO Plugin for WordPress site for more features and support.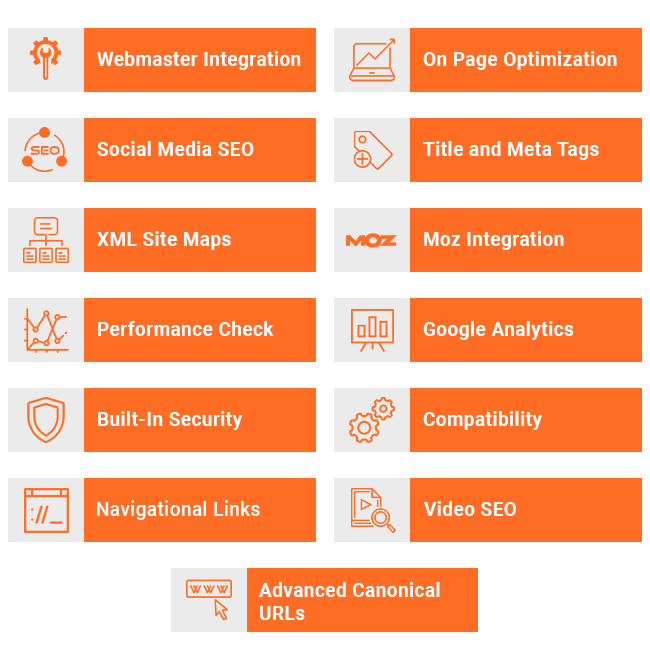 SEOBreeze is the ultimate tool to optimize your WordPress sites according to the changing scenarios of the search engines.
Some of the key features of

SEOBreeze - SEO Plugin for WordPress
Get complete On Page Optimization of your site from inside of WordPress admin area.
SEO Breeze - SEO Plugin for WordPress is compatible with the latest Version of WordPress.

For beginners, you don't even have to look at the options, it works out-of-the-box. Just install.
Integration with Moz Analytics, Analysis of your Targeted Keywords (Tweak your WordPress Article based on your scores).
Get percentage scores for your article.
It's truly and completely an all in one WordPress SEO Plugin that one needs for their site.
On Page Optimization
Local SEO - With Local Seo Module, you can now rank your website locally and on google maps! Now get found by local customers with Local Seo.
Webmaster Integration Setting - When adding your website to Google, Bing and other Webmaster Tools, you'll be asked to add a code or file to your website for verification purposes. These options will help you easily integrate those codes.
On Page Optimization - Optimize your each and every post/page at that right time.
Title and Meta Tags - You can override any title and set SEO META description and META keywords you want. Also ability to choose the title tag separators
XML Sitemap Support - submit your sitemap to Google and Bing and improve your SEO Google
Analytics Support - Auto connect and integrate Google Analytics with your website
Advanced Canonical URLs - Auto generate canonical URLs to prevent duplicate content issues
Monitoring
Social Media SEO - Get Complete social media analytics with SEO Breeze.
Google Analytics - A dashboard that helps you in monitoring major aspects of your website from your WordPress Admin area.
Moz Integration - Get a complete moz integration with SEO Breeze.
Compatibility - Compatibility with many other plugins
Advanced Settings - For advanced users, you can fine-tune everything to optimize your SEO
Navigational Link - Fine tune Page Navigational Links
Custom Post Types - Support for SEO on Custom Post Types
Security - Security built into All in One SEO Pack