SEOBreeze
WordPress SEO Plugin
Get more organic traffic to your website with SEOBreeze a WordPress SEO Plugin. SEOBreeze comes with complete Page Analysis as well as optimization of WordPress XML Sitemaps. It has complete integration of all the latest SEO updates from Google including the latest Algorithms. Easily optimize your WordPress site with SEOBreeze. Streamline your site with real time content analysis feature. For beginners, you don't even have to look at the options, it works out-of-the-box. Just install.
Top Features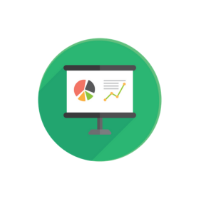 Page Analysis
SEOBreeze optimizes your website for some of the most important factors. Making sure your website is optimized for users and will be found by the search engines. This helps you in improving and optimizing your WordPress site performance.
MOZ Integration
Get complete MOZ integration with SEOBreeze.Integration with Moz helps analysis of your Targeted Keywords (Tweak your WordPress Article based on your scores). Get percentage scores for your article. It's truly and completely an all in one WordPress SEO Plugin that one needs for their site.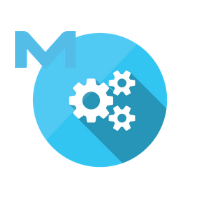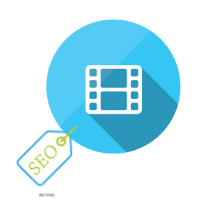 Video SEO
Now let your video content appear in video search engines as wll as in the organic search results for major search engines. Put search shot for this.
Local SEO
Local SEO helps you in promoting your business to the local audience at exctly the time customers are looking for your type of business