Local SEO WordPress Plugin helps you attract customers who use location keyword (like " Restaurants in London") in their searches.
Also, smart users who search from their phone with Geo location enabled.
Key Benefits:-
Get easily found by potential customers
Insert Local Data like NAP(Name, Address Phone), Google Maps, Opening Hours and More
Supports Multiple Locations/businesses
Increases visibility of the contact page
Get higher ranking in front of a relevant audience for local searches
This plugin provides accurate information about your company to Google and other search engines.
This data is required to show your business website in the local search results.
Whether you have no office or offices in multiple locations Local SEO Plugin will make sure that it appears in local search results.
How can you increase visibility for small business with Local SEO?
---
Integrate Google Maps
Customers can easily navigate to your company's physical location.
Different types of map styles available
Hybrid
Satellite
Roadmap
Terrain

---
Insert address of your company
This feature makes it very easy and clear to show your company's address. Also, adds all necessary technical markup for search engines.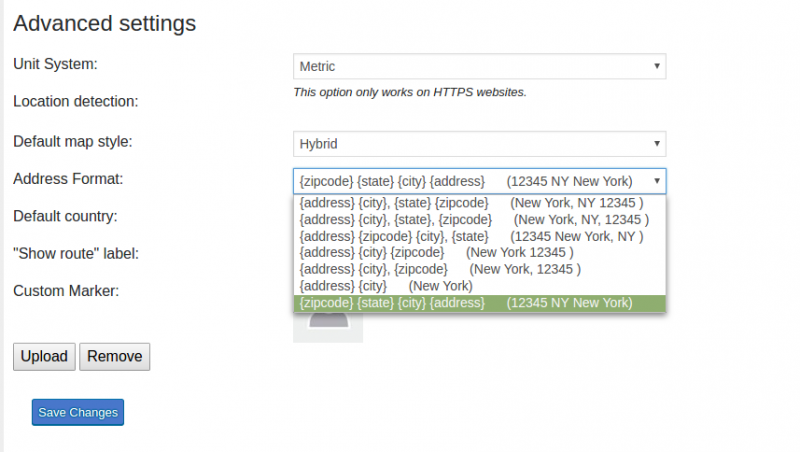 ---
Insert opening hours of your company
Opening hours are easily and clearly visible in a uniform format.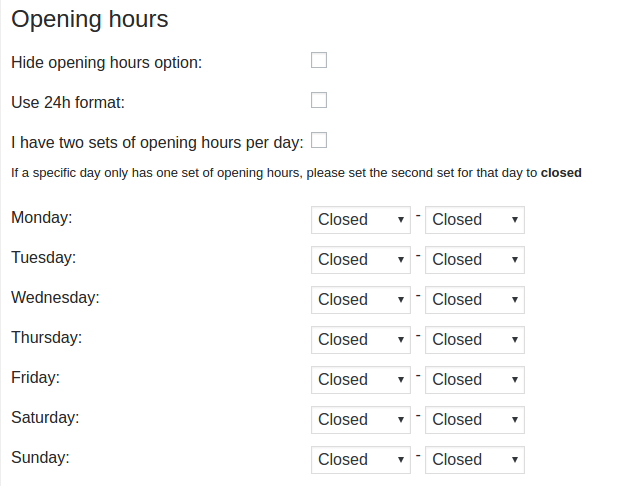 Insert a store locator
Customers can now easily find the nearest location of your company.

---
Perfect Local SEO plugin for small business websites created with WordPress.
Helps you in optimizing your site so as to be found by local potential customers.
This would directly help your business to rank higher for local searches.
Also by getting your local business listed accurately for local search you can convert 1 in 2 leads into actual customers.
---
Technical aspects of Local SEO WordPress Plugin For Small Business:
1. Automatically generates KML (Keyhole Markup Language) files and adds them to XML sitemap. (mandatory for Google)
2. The company address is shown in Schema.org format.
3. Opening hours are displayed in Schema.org format.
4. Shows route planner within google maps.
5. Supports multiple locations/Businesses
6. Finds your nearest location with the store locator.
==ChangeLog==
Version 1.0.0 (11-April-2017)
Created (Initial Version)