SEOBreeze WooCommerce SEO Plugin is perfect for optimizing your WooCommerce site.
Works Seamlessly with all WooCommerce eCommerce sites
Improves product sharing on social media
Automatically excludes taxonomies (Product type, Shipping status, Order status) from sitemap
If you're using WooCommerce, WooCommerce SEO Plugin helps to optimize your product pages and improves sharing of products on Social Media.
---
Better sharing on Social Media With eCommerce OpenGraph Tags:
Your eCommerce products can be easily be promoted on Social Media, using correct OpenGraph tags.
Using Open Graph tags you can control, how product information is displayed on social networks like Facebook, Pinterest, Instagram etc. when a page is shared, liked etc.
Once you install the WooCommerce SEO Plugin and set up the OpenGraph tags, social media understands different product fields like Name, Price, Images of your product.
For e.g. : The below image displays how you product would look like when someone shares on Facebook (with WooCommerce SEOBreeze Plugin).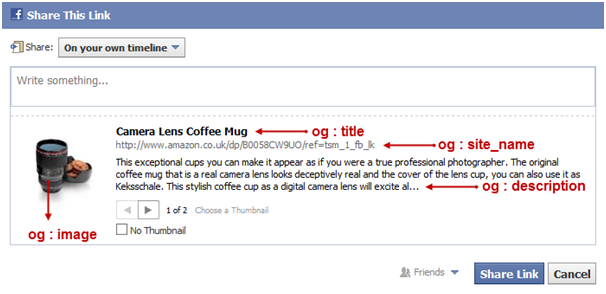 When shared on social media without OpenGraph tags: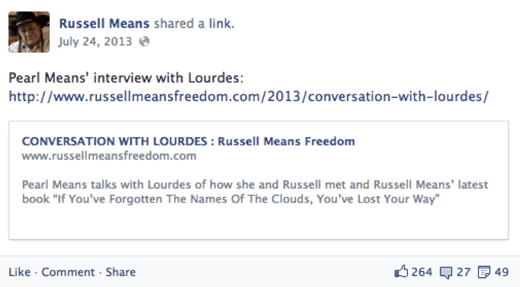 ---
Complete List of WooCommerce SEOBreeze Plugin:
1. Sitemap Analysis For Ecommerce Products: Automatically removes unwanted links from the sitemap which Woocommerce generates.
For e.g. If each product has different product sizes (T-Shirt, Shoes), it automatically removes unwanted variations to prevent duplicate pages.
Different types of links automatically excluded from sitemap
Coupon links (Coupons are custom post types and may come in sitemap)
Taxonomies - (Product Type, Shipping, Order Status) and many more
2. "OpenGraph:image Tags":  Social posts with images are more effective to promote products. Having the right image tags helps to easily choose which Product Image to post on social media.
This OG tag helps you choose which product image gets shared/liked on digital platform.
All applicable Woocommerce Product Attributes are covered as OG tags. (E.g. og:image, og:url and more...)
3. Keyword - Optimize your product page for the Keywords of your choice.
4. Title/Meta Tags - Choose different titles/display, Meta Description, Keywords to improve CTR and ranking.
5. XML Sitemap Support - Valid Sitemaps generated. Submit product sitemap to Google and Bing
6. Image Optimization - Images has the keywords (title, Alt etc.) for better SEO.
---
SEOBreeze WooCommerce SEO Plugin and WooCommerce together can optimize every eCommerce site out there on the web.
This Plugin will make integration completely seamless between the WooCommerce and SEOBreeze plugin with some basic functionality to optimize your site and promote your products professionally.