Manage every aspect of your store's shipping pricing with WooCommerce Shipping Pro WordPress Plugin - Complex Shipping Rules Made Easy!
When you setup an online store, one of your main concern is about Logistics. How to compute the delivery charges to different destination addresses? It becomes more complex as your area of delivery increases.
Using the concept of Shipping Classes and Zones, organize your shipping destinations.
Shipping charges also vary depending on the product - Factors like Size, Weight, Handling Charges and Quantity affects the delivery charges.
WooCommerce Shipping Plugin makes it easy to manage and take care of all your shipping complexities.
WooCommerce Shipping Pro Plugin lets you apply a complex set of rules while calculating the shipping estimate.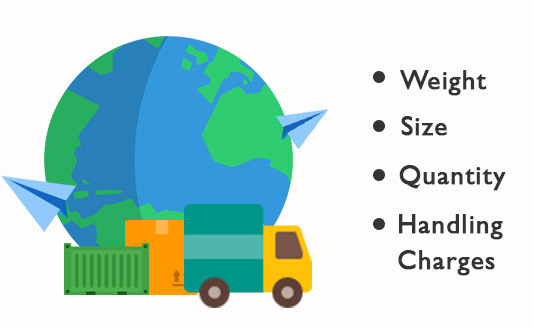 Add shipping costs to rates
Weight
Size
Quantity
Handling charges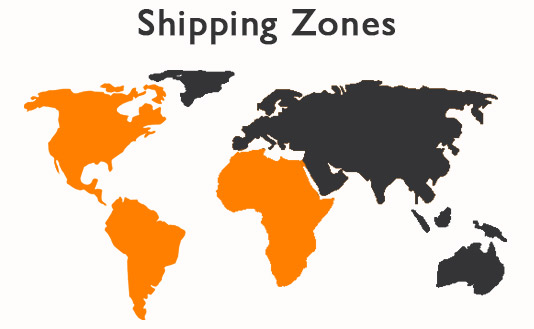 Create shipping zones
Add shipping zones for setting shipping prices according to zones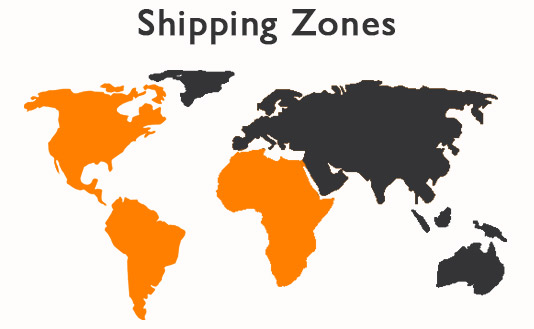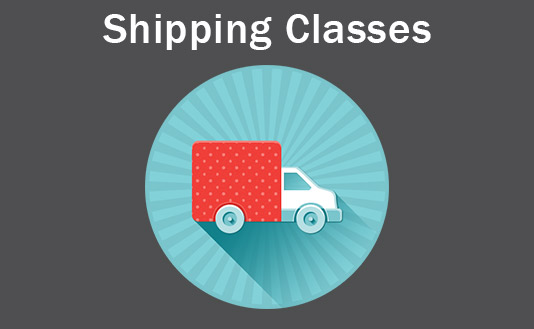 Create shipping classes
To calculate the shipping estimate, you can define shipping classes.
Features:
Define Complex Zones based upon your Shipping Convenience
Takes Factors like Weight, Size, Volume, Quantity, and Price while Calculating the Shipping Costs
Supports Several Cost Calculation Options
Offers Multiple Shipping Options