Top Features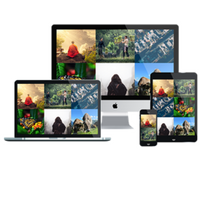 Awe-Inspiring Responsive Photo Collages
Create photo collages that will attract and engage your website visitors. Add collage photos to your posts, pages or any custom WordPress post types.
Advanced Customization Options
Multiple photo collage themes to blend with your theme. Adjust dimensions like height, width, columns, rows to align with your content. Use random styles to surprise your visitors.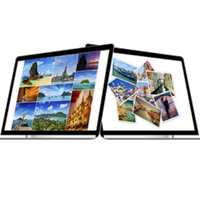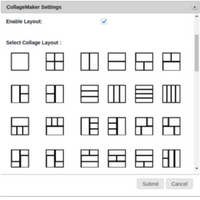 30+ Collage Layouts
Choose from 30+ different collage layouts. With multiple ways to show your collage, you can attract even more viewers!
Choose From External Sources
You can easily integrate with external sources like Pinterest and Instagram. Just specify the URL of your Pinterest Page or the username of Instagram profile and collage maker will fetch the images for you.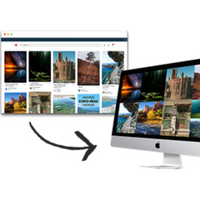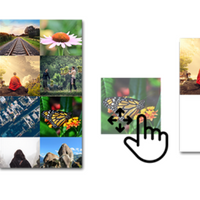 Drag-and-drop Mosiac
Users can play with images and re-arrange them on their post editor.
Animations and CSS effects
Apply animations and CSS effects to give extra effects to your collages. Add lazy loading or quick loading effects. Have them open in lightbox to view full images and scroll to see more.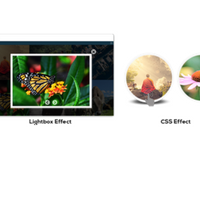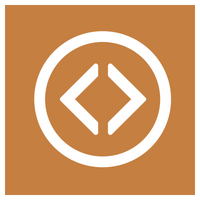 Advanced Shortcodes For Customization
With multiple shortcodes, you can pass parameters to make the collage look the way you want. Ready to use tags available to embed in existing theme templates.
Collage Maker has advanced options to choose image sources from WordPress gallery, uploaded media or external sources like Pinterest. Also, integrates with popular WordPress Gallery Management Plugins like NextGen Gallery plugin. Customize animation effects with advanced shortcodes integrated with WordPress Editor.
Collage Maker WordPress Plugin generates responsive photo collages. Create and Embed Collage Photos anywhere on your website.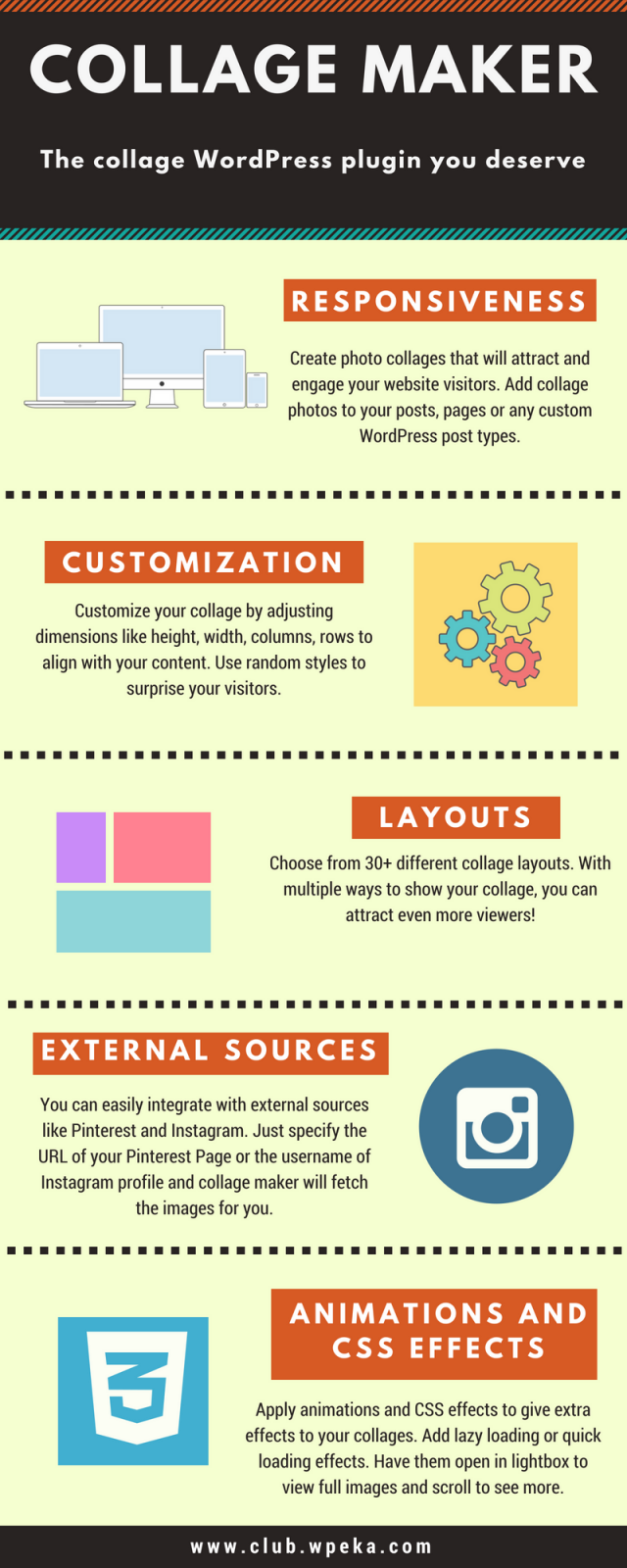 You can:
Create Multiple Collages
Design college from different image sources
Create Collage using photos from the WordPress Image Media Gallery
Collage Photos can be fetched from Pinterest and Instagram sources
Compatible with NextGen Gallery – Create photo collage from existing Galleries
Embed anywhere on the site with shortcodes
Multiple Animation Effects
Draggable Collage Photos
Features:
---
Create a Tiled Image Gallery / Tiled Mosaic Collage or a Random-styled Collage
Set dimensions like height, width, etc. or have it fixed to align with your theme or let it be entirely random
Configure Collage with Advanced Admin Options
Shortcodes to pass parameters to each Collage
Use collages within your theme template. Ready to use tags to embed in existing theme templates
Put collage on your sidebar – Easily enable Collages on your sidebars or any other Widget Areas
Choose the number of columns to show your images or randomize
Configure links for each collage picture. Have them open in lightboxes
Have your visitors play with the collages. Drag/drop options for your bloggers to arrange the collage pictures
CSS3 animations, light-weight and fast loading/animations
Integrated help. With quick tips and help documentation within the Admin area