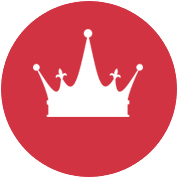 Premium WordPress Products
Get Premium WordPress Themes, Power Packed Plugins and Video Tutorials all at one place. Setup Business & Professional looking WordPress sites or blogs within minutes.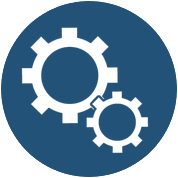 Continuous Innovation
New plugins and new themes are added every month. Existing products are updated regularly too. Active members get complete access to all products !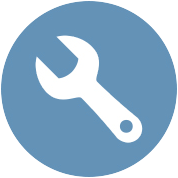 Heroic Customer Support
Get any WordPress issue (even if not a WPeka product) solved by our highly professional and dedicated support staff. Learn WordPress with Quality Video Tutorials.
Join WPeka Club to get Complete Access to All 100+ Themes and Plugins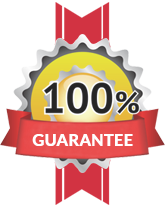 100% Money-Back Guarantee
Get a full refund within 30 days of your purchase - no questions asked.
We are only looking for happy customers ! So , while we try our very best to help , always, we realize there may be times when you just need a refund !
Frequently Asked Questions
You can either buy individual themes or plugins off WPeka Club and get access to updates & support for each product for one year. Or you can join WPeka Club in order to get access to all of these products - you can choose from the monthly, quarterly or yearly plans.
You can continue to access the Members Area until your already paid-up term expires. After that, you lose access to the Members Area and will not be able to download any products ( updates or new products ) and you will not be able to reach out to the Support HelpDesk. You can use all downloaded products for as long as you like, even after your membership expires.
We have a 30-day no questions-asked Refund Policy. While we make every attempt to make every sale a success for you, if all else fails, we promptly refund your payment
WordPress.com does not allow you to use custom plugins or themes. In order to use our products you will need to have your own hosting account.
Sure, just get in touch using our Contact Form and we will get back to you promptly.