WP-Answers
Questions and Answers WordPress Plugin.
The first and the best WordPress Questions and Answers plugin WP-Answers gets you a fully featured WordPress site like Stack Overflow, Quora or Yahoo Answers in minutes. Kick start an interactive, thriving question and answer community Forum Plugin For WordPress on your site.
Top Features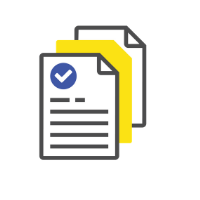 Questions listing page
Multiple collage themes to blend with any site. Adjust dimensions like height, width, columns, rows to align with your content. Use random styles to surprise your visitors.
Question Form
Allow users to ask questions using question form. Users can set the title of the question, add a detailed description with HTML or Markdown, set keywords for the questions to help find/search the question quickly, assign a category to the question.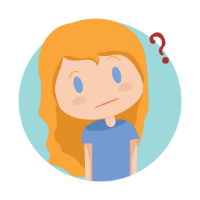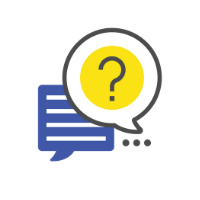 Answer Feature
In WP Answers-, users can submit an answer in text, HTML and Markdown formats. Once the administrator approves the user, he/she can post answers to any questions.
Voting
Voting is one of the key features when it comes to questions and answers WordPress plugin. It helps users know which answers are right and which not. This Questions and Answers WordPress Plugin provides users the capability to upvote or downvote any answer which makes a big difference in Q and A forums.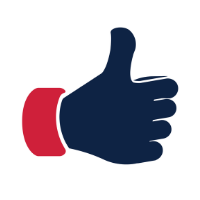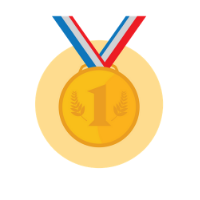 Pick Best Answer
The best answer is a feature which can be used by the owner of the question. He can choose the best answer for the question and help other readers find the right answer quickly.
Email Notifications
WP-Answers supports email notifications. Whenever a user posts a new question, an email is sent to the administrator. Whenever an answer is posted, the owner of the question and admin receives mail. It also allows you to add custom HTML mail templates to be added, so you can send whatever you want.