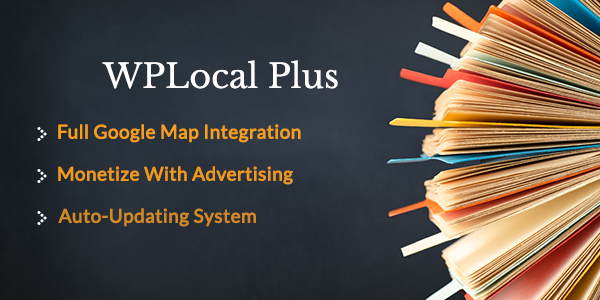 WP Local Plus– Current Version 6.6 available for download!

WPLocalPlus is an Automatic WordPress business directory to easily create local business directories.
WPLocalPlus has got the ability to build local communities like bakers in Los Angeles, carpenters in New York etc
---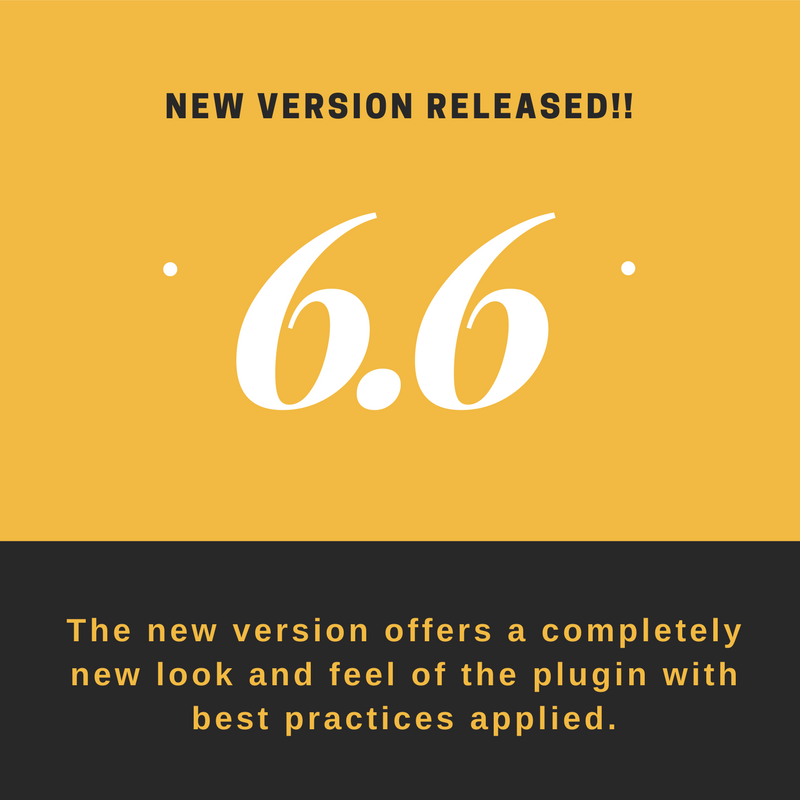 You can create high-powered customised business listings with LIVE LOCALDATA in minutes!
---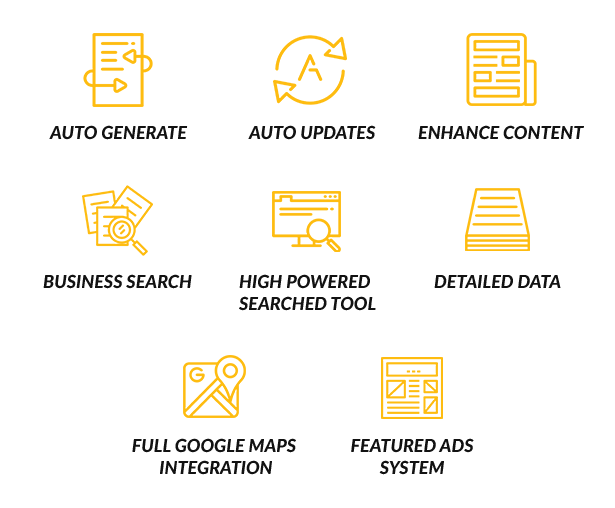 Let's checkout these amazing features of WP Local Plus:
1. Auto Generate local business listings
2. Auto Updates Business Listings
3. Enhance Content with local deals and discounts offered by the business owners themselves. 
4. Business Search functionality- to search reviews and deals.
5. High Powered Searched Tool shows most relevant local results possible.
6. Detailed Data about business listings (location, website, reviews, maps)
7. Full Google Maps Integration
8. Featured Ads system - They work best with WP AdCenter WordPress Plugin.
WP AdCenter is the Complete Advertising Management Plugin for WordPress.
---
WP Local Plus provides the ability to become an authority within your niche by providing crisp, updated and detailed information about all the related local business listings.
---
What has WP Local Plus got to offer us?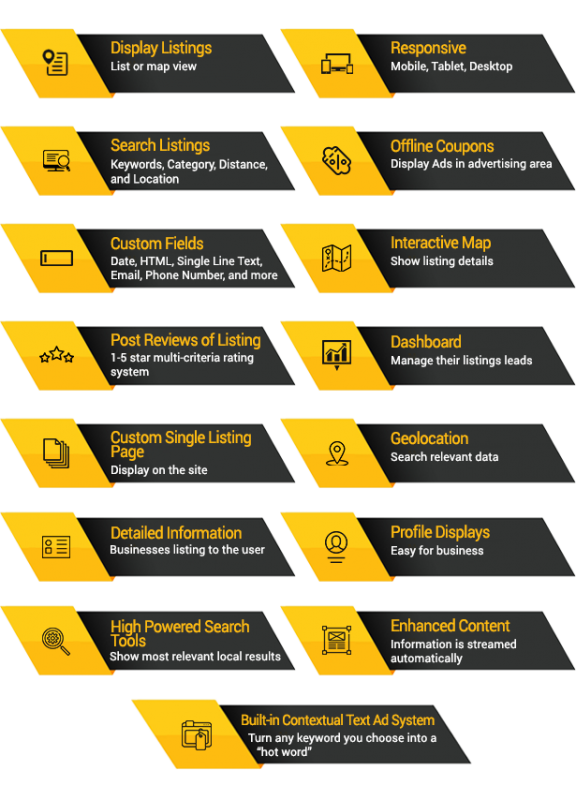 ---
You can create local directories in 3 different editions
1. US Edition - buttons
2. Canada Edition
3. International Edition
---
Get an edge over every competitor blog with this business directory WordPress Plugin.
Complete List Of WPLocalPlus Features: 
1. Auto Generate
2. Auto Updates
3. Enhanced Content
4. Business Search
5. High Powered Searched Tool
6. Detailed Data
7. Full Google Maps Integration
8. Featured Ads system
9. Display listings in list or map view
10. WPLocalPlus refreshes this content dynamically.
11. Responsive
12. Search listings by keywords, category, distance, and location
13. Custom fields with visual form editor
14. Interactive map – show listing details.
15. Post reviews of listings with 1-5 star multi-criteria rating system
16. Dashboard for users to manage their listings leads
17. Custom single listing page tabs
18. Display reviews
19. Geolocation
20. Detailed Information about Businesses Listing To The User
21. Easy Display Profiles For Business
22. High Powered Search Tools
23. Enhanced Content
24. Built-in Contextual Text Ad System
Meet our clients and see what they want to say!