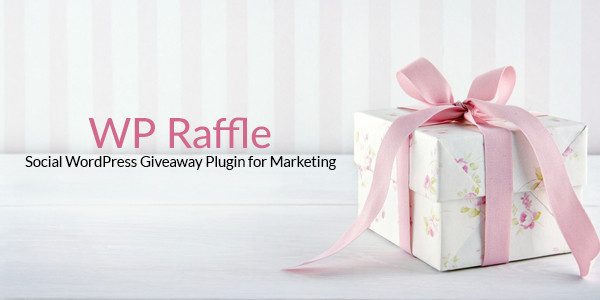 Go Viral with the ultimate WordPress Giveaway Plugin
Zoom Your Social Marketing by offering giveaway for tweets, shares, likes of your WordPress site, product or services
Setup Awesome Giveaways on your site within minutes with WP Raffle. WP Raffle, hands down is the best WordPress Giveaway Plugin you'll find on the market. It is also certainly the most affordable in the market. WP Raffle redefines running Giveaways on WordPress!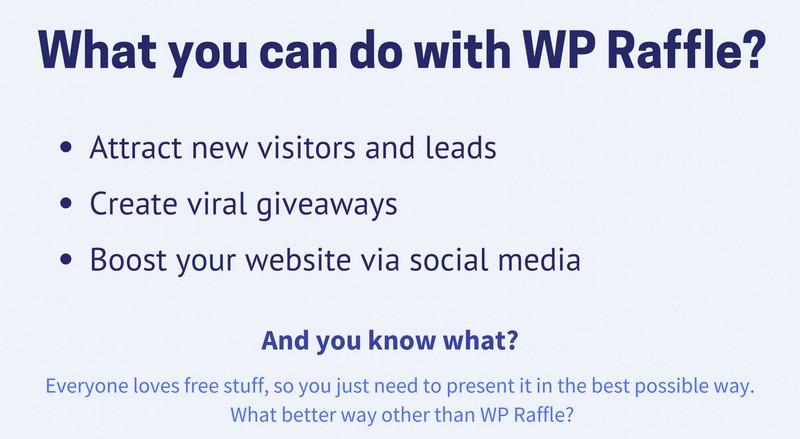 WP Raffle allows you to easily setup a giveaway on your WordPress site. You can track how many participants have entered your giveaway. How many entries they have made. And, once the giveaway ends, you can choose the winner(s) either manually or through the plugin.
You may have never imagined setting up a giveaway from within your WordPress dashboard. But WP Raffle makes this possible.
With the NEW LAYOUT, this WordPress giveaway plugin is better than ever.
Setup Incredible Giveaways on your site within minutes with WP Raffle
Quick and Easy Registration Process
For any of the website visitors, it will be extremely easy to register for giveaways and in turn also promote your site on various Social platforms.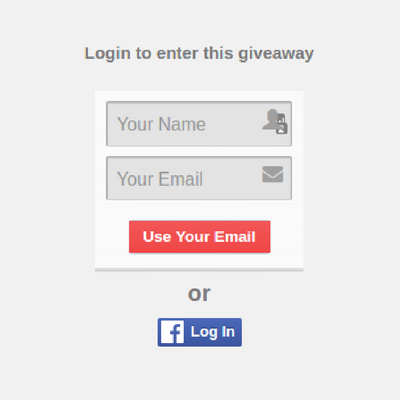 Multiple Activities on Social Media equals Multiple Entries
Like and share fan page on Facebook, become a follower on Twitter, subscribe to a mailing list and consequently provide multiple entries for giveaways.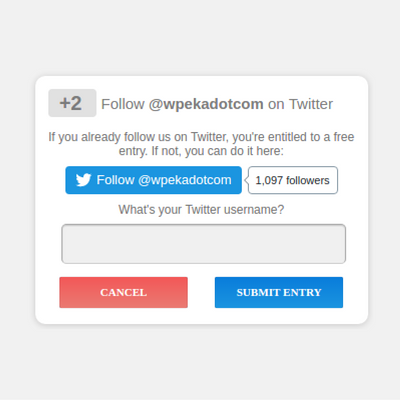 Winners can be Chosen in a Click
From all the registrations that are done for the Raffle, you can get a winner automatically or manually.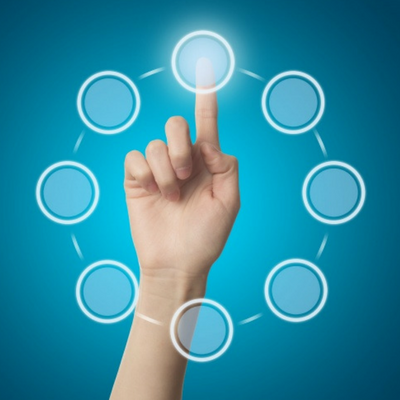 Soup up your Mailing List
Integrating with Mailchimp, Campaign Monitor and Aweber will lead to easy compilation of all the visitor database information for future reference. Export the entire list of participants and entries to the Mailing database once the giveaway is over.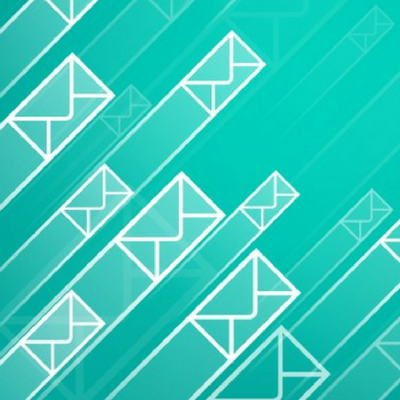 Here is a sample screenshot of a giveaway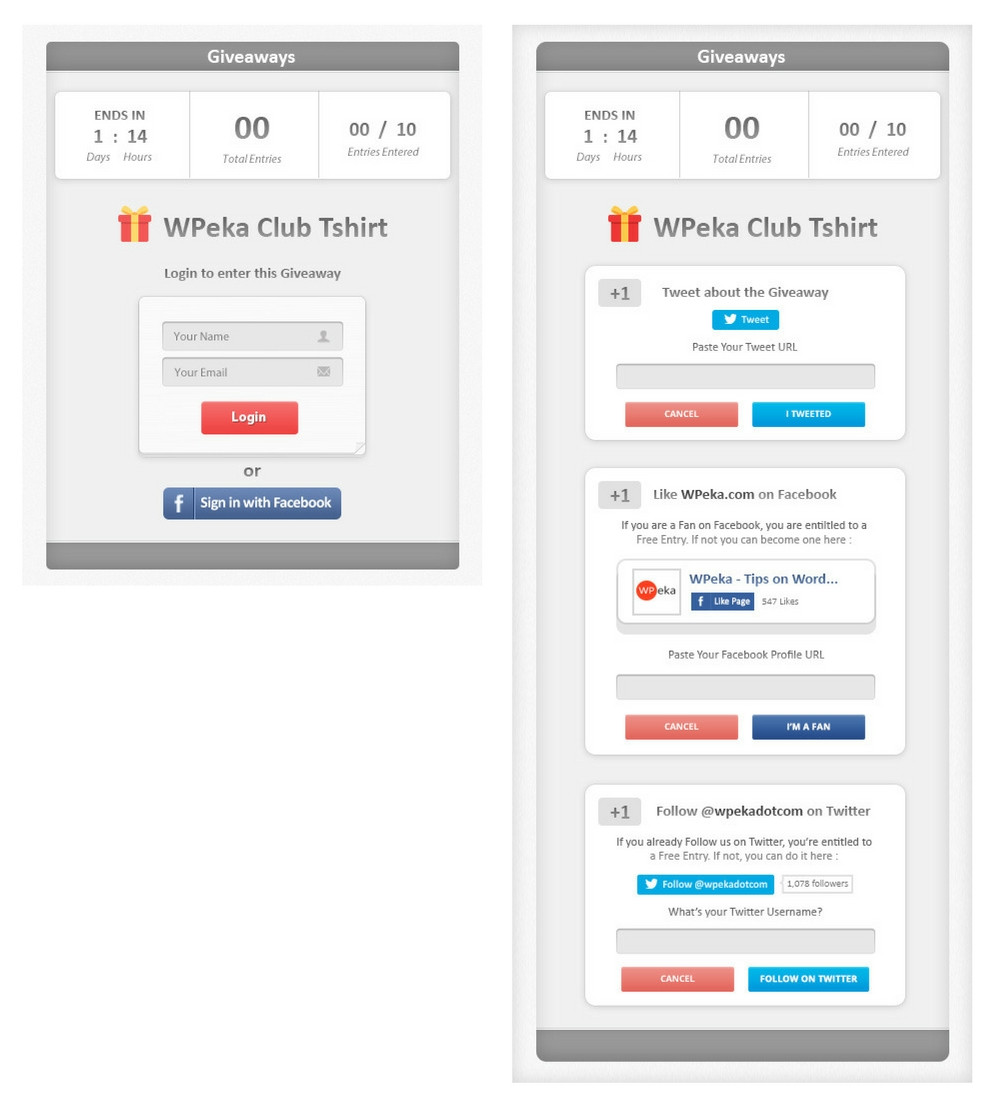 Features:
Add Giveaways with one Shortcode
Offers multiple entries from liking a fan page on Facebook, becoming a follower on Twitter, tweeting a message or subscribing to an Email list.
Integrated with MailChimp, AWeber and Campaign Monitor for Mailing List Subscriptions
Picks Winners Randomly and Manually
Export the Entire List of Participants and Entries once the Giveaway is over
Auto validation of Facebook and Twitter URLs which participants will add