Coming up with a blog or a business website can be quite exciting. So much so that you may totally forget to make it compliant with the law. Of course, that's one of the primary things that you should be keeping in mind.  If your website is asking people to subscribe, selling products or services, providing valuable information, or setting up Google Analytics. In any of the cases, creating legal pages wouldn't be tough. Thanks to the availability of  WPLegalPages - A WordPress Privacy policy plugin
Believe it or not, but this ignorance can severely hamper the growth of your business tremendously. Moreover, if the stars won't be in your favor, you may also end up facing legal issues. Just because you neglected a couple of essential pages for the website.
In case you weren't aware of it, creating and publishing legal pages has become an easy task. Out of all the tools that you may find on the internet, WPLegalPages is one of the most acknowledged. It is becoming widely used plugins out there. Equipped with a variety of cool features, it's going to make the process seamless for you.
So, before jumping into what all this plugin does, let's first understand how important having legal pages on the website can be.
Importance of Making the Website Compliant with Laws:
Whether you're a web designer or a business owner. One thing that you must keep in mind is that taking the business online doesn't bring you into a lawless frontier. Similar to other aspects, even the world wide web is impacted by several laws and norms. And, the only way to comply with them is by displaying legal policies and disclaimers on the website.
This activity can help you in almost every phase of online business. Following are some of the common problems that it can solve.
Your website would contain original content in different forms. Be it text, images, or videos, right?.  Including a copyright notice can protect your site from being attacked by plagiarists. So, by telling your users about the copyright policies, you can save your content from being reproduced and shared without your consent.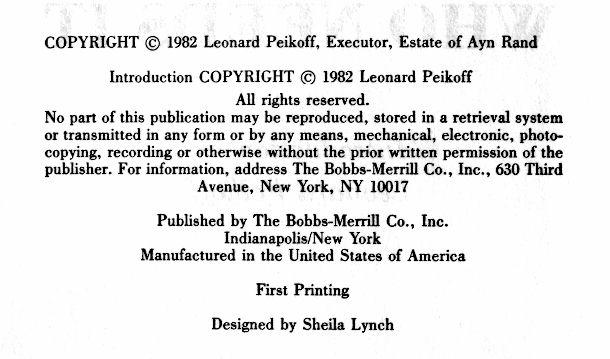 Establishing Transparency:
If your website is collecting data from users. Whether in the form of personal information or cookies. Having an adequate policy page on the site helps to establish transparency between your business and users.
By letting them know about your intentions behind collecting data and how you're going to use it. You give them chances to trust your brand tremendously. Hence, your users will start believing your brand even more.

Avoiding Future Legal Conflicts:
By having terms and condition page on the website, you tell your users about what is allowed and what isn't allowed on your site. Thus, in case they face any sort of loss or repercussions by consuming information or products/services from your site, you can secure yourself from legal issues, in case they knock on the law's door.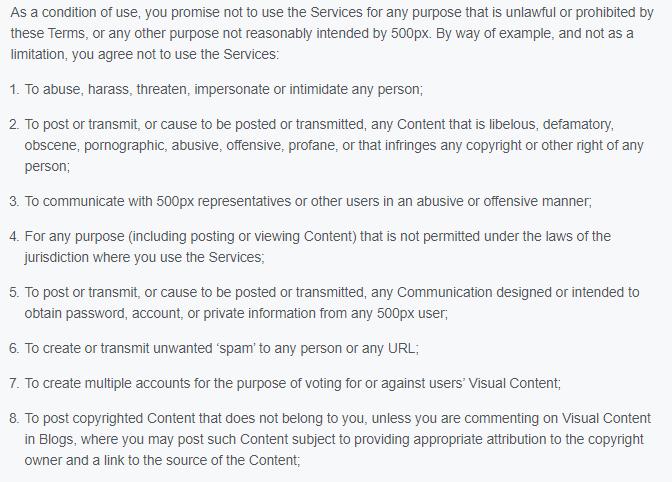 Penalties for Not Complying with Internet Laws:
Across the world, the rules are different, and their demands differ as well. Being a website owner, your responsibility just doesn't end by understanding the types of legal pages available out there. However, you must also be wary of the penalties that you may have to face in case you fail to put up to the laws of the internet.
So, here are some of the fines that you may have to bear if you don't adhere to the laws:
California Online, Privacy Protection Act, has its own unfair competition provisions of the code. And, any person who'd come under this act would have to pay a hefty fee, not more than $2500
The EU Data Protection comes with the fine of up to £500,000 for serious breaches
With the introduction of the latest EU General Data Protection Regulation (GDPR) the penalties for non-adherence with the law can be up to 4% of the global turnover
Types of Legal Pages Available Out There:
Considering how the internet is becoming a hot-shot among users and business owners, the imposing regulations have become vital more than ever before. Since protection is ruling their minds, with WPLegalPages being an easy privacy policy generator, you can find an extensive list of legal pages.
Although the requirements may differ from country to country, still, here is the list of common legal pages that you can use for your website:
If you think that your copyright policy is quite complex, you can add an entire page on the site, dedicated to how you take care of your content and you treat plagiarists. If these policies aren't restricted too much, you can come up with a simple notice and put it anywhere on the website, maybe around the footer of each page as well.
If you're using third-party apps, it becomes necessary to display specific provisions on the terms and condition page. In simple words, you can explain how your users can and cannot use the website. Often, third-party companies would want to keep all the conditions before letting their products used on a site.
There are several things that you can put in your terms & conditions page using a WordPress privacy policy plugin, such as:
Allowed and disallowed content
Actions that will be taken for troublemakers
Requirements for registration
Use of content available on the site
Basic manners expected
And, more.
With a majority of youngsters and millennials using the internet, security is a sensitive issue that they aren't going to take for granted. Therefore, if you're obtaining any type of users' data, from as simple as an email address to as important as a credit card detail, it's crucial for you to publish a privacy policy.
When creating this policy, you can add the following things:
How they can opt-out of data collection
Your site is using cookies
Using the collected information
How third-party websites are going to use your information
Also, make sure that you keep updating your privacy policy from time-to-time to let users know about any latest changes.
With disclaimers, you can cover up several aspects of your website and its rules. Generally, with disclaimers, you let your users know that you aren't going to be liable for any information or product available on your website. It's a recommended activity to save yourself from unrequired risks.
If your website deals in the following things, displaying a disclaimer becomes entirely necessary for you:
Social networking elements
Offering opinions and advice
Publishing user-contributed content
How Can WPLegalPages Help You?
By far, WPLegalPages is being considered one of the best plugins to generate legal pages for a website. Whether you're a professional or a neophyte, this plugin makes it easier to create compelling and relevant legal pages as per your business niche.
Equipped with a fantastic set of features, this plugin by WPeka is here to take away all of your worries.
Of course, writing content for a legal page is not a cup of tea for everyone. Moreover, a majority of people aren't even aware of what goes into these pages, unless they browse through examples available on the internet.
However, this plugin eliminates the need to write content and curate pages on your own. WPLegalPages offer you more than 25 inbuilt templates that have been designed under the guidance of experts and by keeping internet laws and protocols in mind.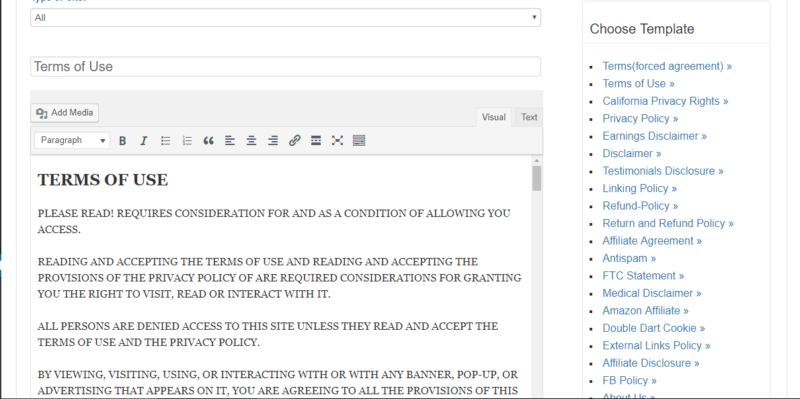 As mentioned in the picture above, you can easily find template options on the right side of this WordPress privacy policy plugin, whenever you create a legal page. Moreover, these templates are easy to edit as well. Hence, tweaking the already available information to make it relevant to your business will not be arduous for you.
Whether you're collecting data from your visitors or running adverts on your website, in either of the cases, it's essential for you to follow the EU Cookie law so as to stay away from the legal troubles that may arise in the future.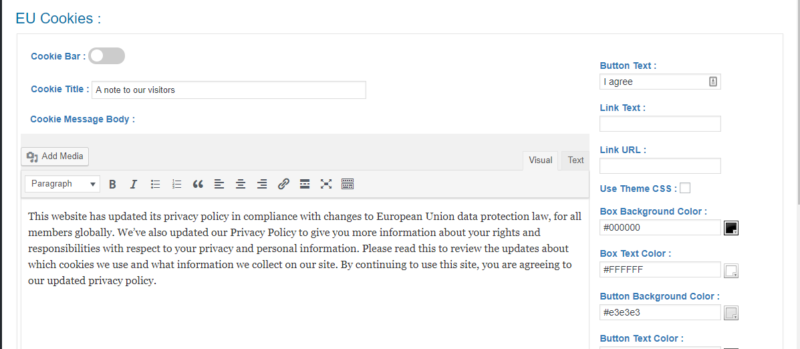 WPLegalPages come with an independent template that follows this law. Through this, you can create a relevant page and keep your visitors updated regarding your policies.
Getting away from monotonous pages, WPLegalPages as WordPress privacy policy plugin also provides you with an option to create and setup functional popups to show different legal pages, including privacy policy and forced agreements. Moreover, since these popups are responsive, they can be displayed on every screen size.
You can either use shortcodes to use popup templates-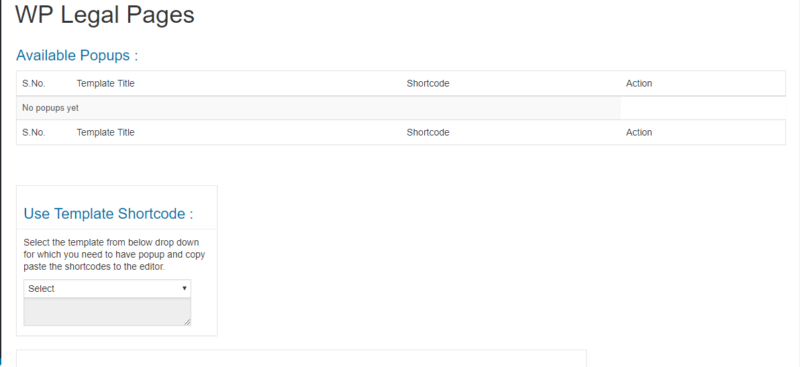 Or, can code popups on your own as well-

Setting Up WPLegalPages:
When it comes to installing, activating, and using this legal page generator, the process is pretty simple and straightforward. Follow these necessary steps, and you're almost done.
Installation & Activation:
Setting up this WordPress privacy policy plugin is as smooth as it can get. Once you've got your .zip file, all you'd have to do is install it in your WordPress dashboard, and you're ready to use it-
Go to Plugins
Click on Add New from the extended menu
Click Upload Plugin
And, upload the downloaded .zip file
Click on Install Now

Your plugin will be activated instantly.
Once the plugin has been activated, then is the time to set up the plugin as per your requirements:
Click on Legal Pages option available on the left side in the WordPress dashboard
Choose Settings from the extended menu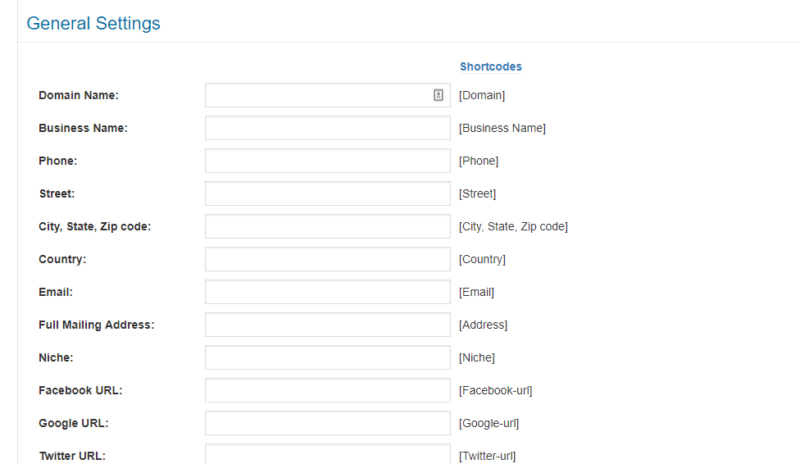 From here, you can edit and tweak the settings however you'd require
Now comes the exciting part - creating a variety of legal pages:
Click on Legal Pages
Choose Create Page from the extended menu
Choose the Type of Site for which you need a legal page


Once done, you can choose the required template, edit the content, and hit the Publish button
Conclusion: WordPress Privacy Policy Plugin
Being surrounded by risks and threats on the internet. Protecting yourself and your business on this tangled web is extremely important. Hence, make sure you aren't missing upon any of the essential legal pages. Use WPLegalPages as your ultimate WordPress Privacy Policy Plugin. Establish transparency between you and your potential customers.