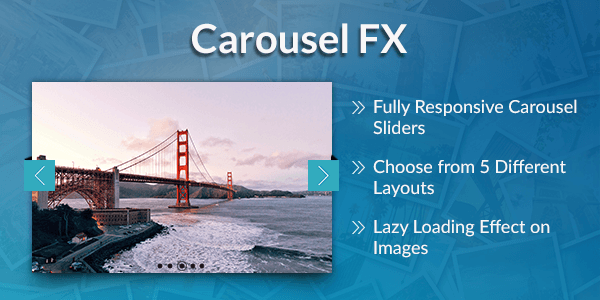 Carosuel FX is a stunning Responsive WordPress Slider Plugin.
Carousel FX is a powerful & versatile jquery image slider plugin for showcasing images, videos & portfolios on your WordPress site. Turn your plain site into a captivating media-rich one.
CarouselFX- Responsive WordPress Slider allows you to showcase your latest projects or simply display your recent posts like carousel styled slider. 
Customize the visual appearance of your slider by simply selecting from the built-in templates or creating your own.
Check out Carousel FX - WordPress Responsive Slider Plugin demo
Carousel FX proves to be one of the best Responsive WordPress Slider.
---
Here are the some features that makes Carousel FX - Slider Plugin the most powerful and user-friendly Responsive WordPress Slider Plugin.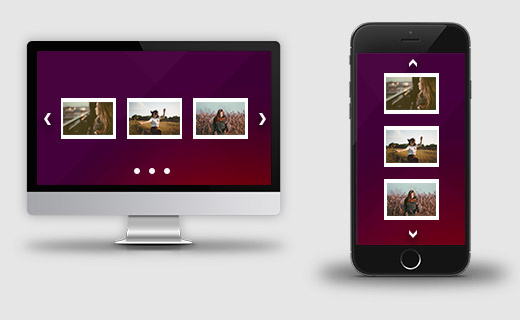 Fully Responsive Slider Plugin
Build attractive sliders that are fully Responsive and is compatible with all browsers.
Two modes responsiveness : break point and item-width range.
The WordPress Carousel Slider functions beautifully on mobile devices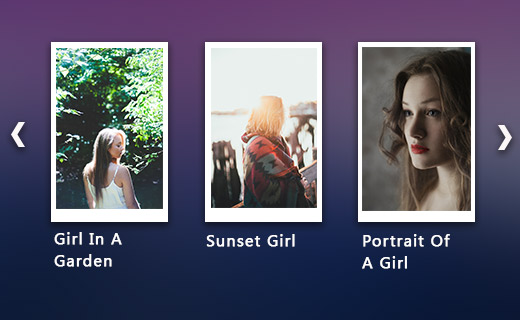 Multiple Layouts for Responsive WordPress Image Slider
Organize your slides into multiple slideshows.
5 built-in layouts - LightBox, Portfolio, Top Navigation, Normal Carousel & Image with description.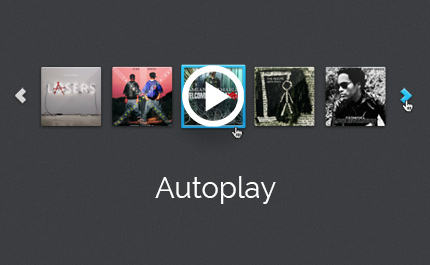 Auto-play functionality
Set the WordPress carousel slider to auto-play. Set interval between slides, choose pause on hover to stop the particular slide temporarily.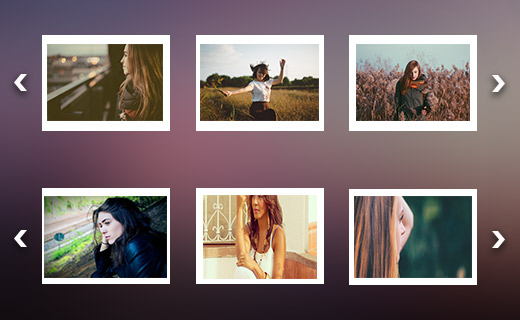 Multiple Sliders in One Page
Easily create, manage and embed multiple sliders on a post or a page. Add images or videos inside multiple sliders to show it all.
---
Features
Auto-generated shortcode
Lazy Loading effect on images to load images separately
Auto play your images and videos with WordPress carousel slider
Set autoplay interval between slides
Enable/Disable pause on hover setting to pause auto played carousels
Select slide speed
Rewind carousel functionality support
Choose from 5 different layouts : LightBox, Portfolio, Top Navigation, Normal Carousel & Image with description
Add link to portfolio names & also specify the profession in the Portfolio layout
Option to add external links & description to images in the Image with description layout
Add videos into any of the layouts
Auto play support for images and videos
What are you waiting for? Use Carousel FX -Responsive Image Slider For WordPress to create a WordPress carousel slider for your WordPress website.
---
---
Updates
Version 1.4.1 (11.14.2016)
============================
-Removed Wpeka Login Form
Version 1.4 (05.13.2016)
============================
-Added new features such as: Rewind carousel, Autoplay, Pause on hover, Autoplay Interval, SlideSpeed and Lazyload.
-Improved Upload media Option for carouselfx -Responsive WordPress Slider Plugin  .

Version 1.3 (05.11.2015)
============================
-Integrated with WPeka Admin Plugin

Version 1.2 (06.7.2015)
============================
- Added auto-update ( Ability to receive update notifications and update the plugin from your dashboard)
Version 1.1 (09.1.2015)
============================
- Added Video Upload option for all layouts.

Version 1.0 (24.9.2014)
============================
- Initial Version of Carousel FX -WordPress carousel slider.